Recent article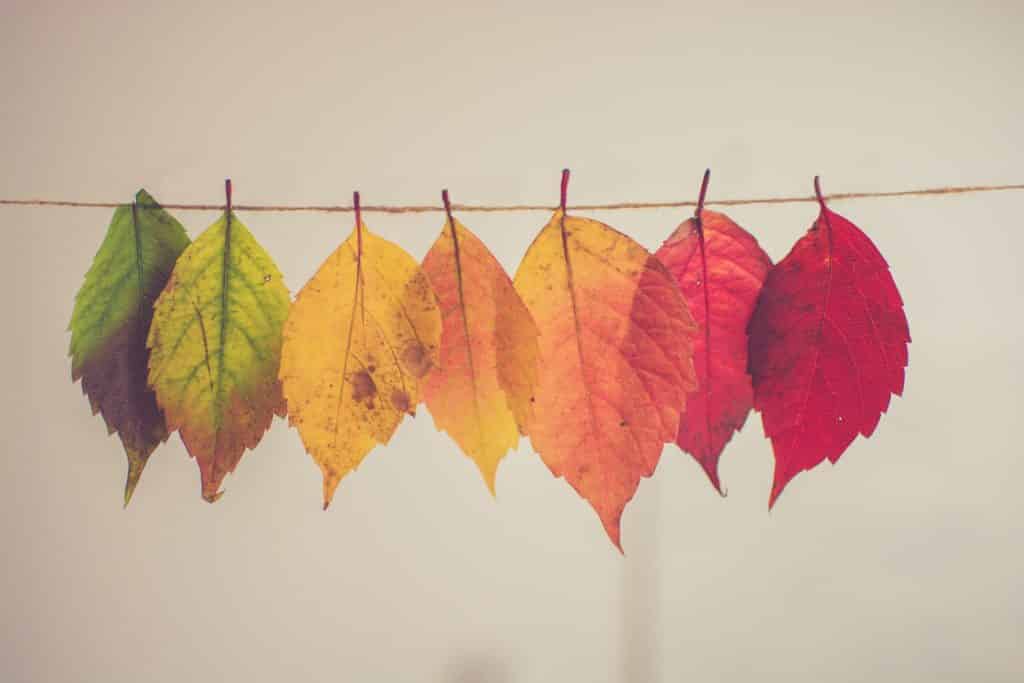 The current health crisis has created trauma that seems to jeopardize the future. However, it also represents an […]
NextSee journals
Find the contents of the platform in free access throughout the duration of the health crisis in the specialized journals of NextSee and its partners. Already more than 5 titles and 20 reference numbers in their fields and much more to come.
Subscribe to the Newsletter
Subscribe to our newsletter to not miss any news on the platform, its new
articles, upcoming events, unpublished information and upcoming projects.